As the teacher can now focus on crafting effective online homework, this way the students receive a chance to:
Develop their critical thinking and time management skills
Focus and recover from their weak areas
Learn irreplaceable research skills, in turn encouraging them to stay focused and access school's online content library instead of digressing during research
In addition to all the benefits the students receive, the parents receive a chance to involve themselves in their children's coursework. Moreover, it is common knowledge that the teacher receives accolades as measurable students' performance is a reflection of the teacher's capabilities.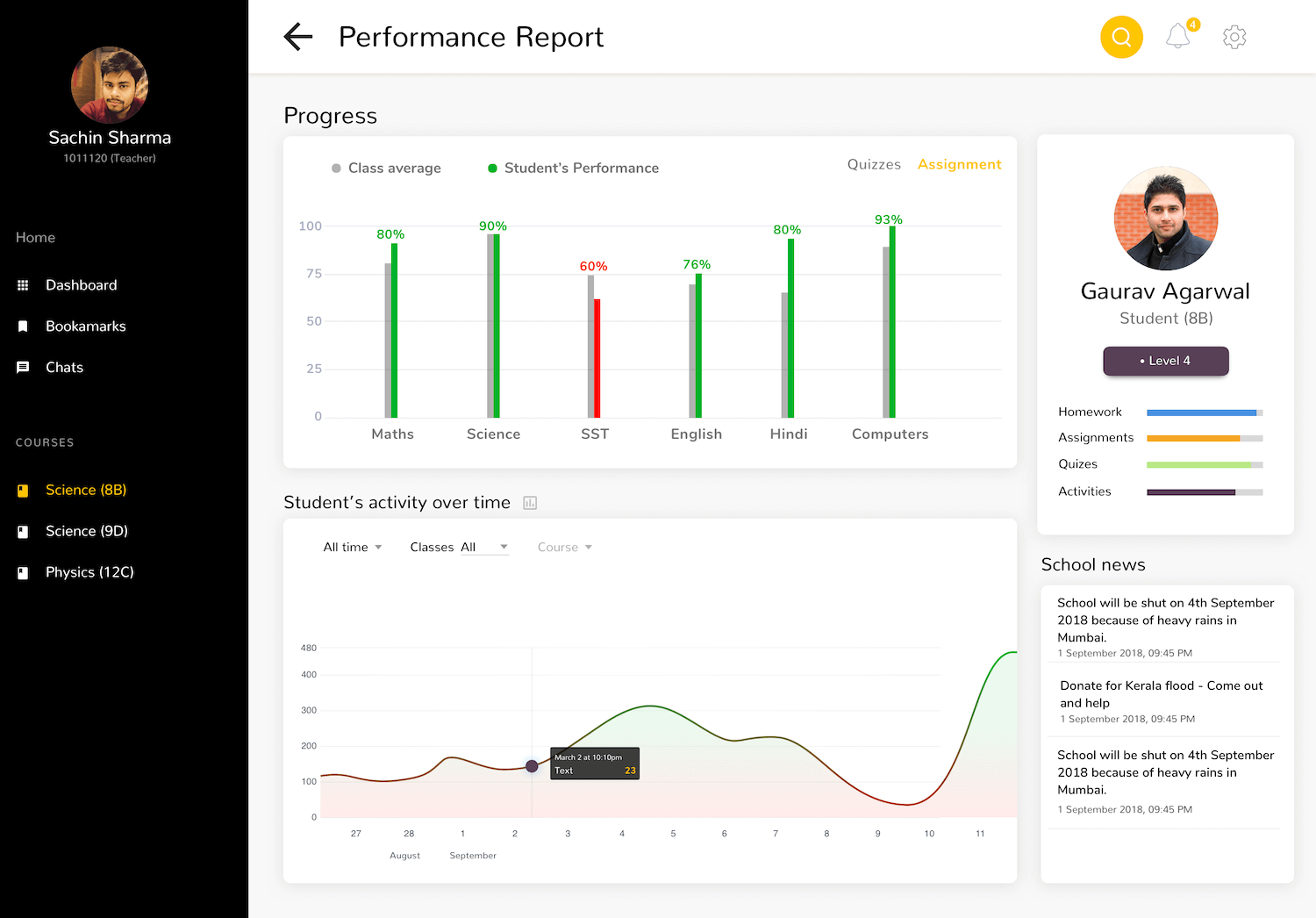 With illumnus, you don't work in silos, but move forward with a strategic approach.